Matasuna Records has once again unearthed two Latin gems for its latest release: two rare tracks by Argentina-born musician Enrique Lynch. The two songs will be available together on a vinyl single for the first time – and the track from the flipside will also be released on a 7inch for the first time! The tracks were carefully restored from the original master tapes and remastered in Lima (Peru). An essential musical treasure from South America!
The 7inch single will be released December 7th 2018 exclusively on vinyl. Availalbe soon via Bandcamp, all major record stores and online shops. We appreciate any kind of feedback, support and promotion in radio shows, dj sets & mixtapes! Download the promo package (mp3, press release & artwork) here:

"By downloading the file you confirm that you use the included tracks only for promotional purposes. Copying, resharing, providing for download or selling is strictly prohibited!"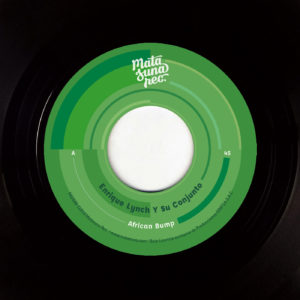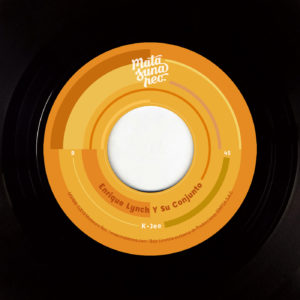 copyright © 2018 Matasuna Records, all rights reserved.