Zurich based Matasuna Records is delighted to present its second release for 2017: the nine-track LP Grow Yes Yes! by Lausanne rooted band Professor Wouassa.
The album is a special blend that brings together the principal Swiss afrobeat players into one groovy pot, cooking uplifting and infectious music between vintage afro-funk, contemporary highlife and tropical flavor.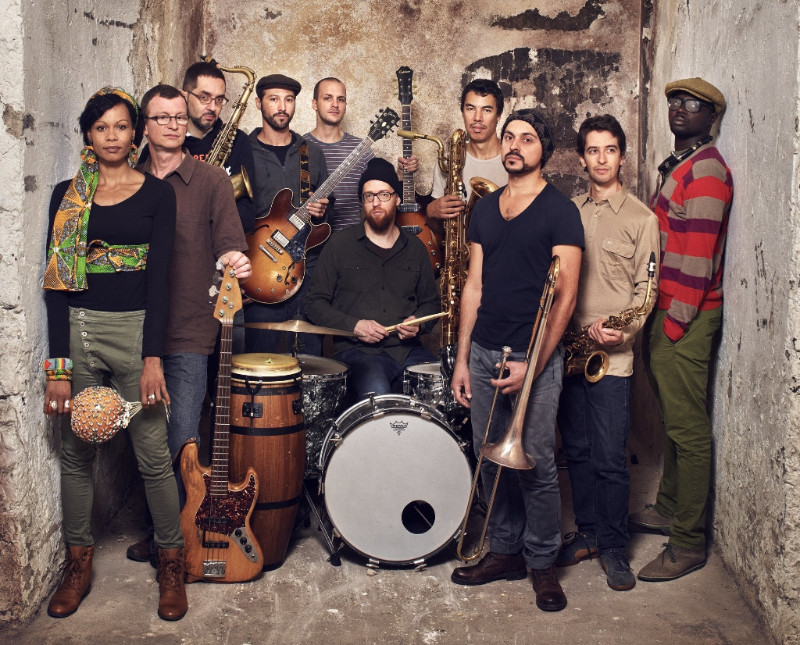 The album Grow Yes Yes! by Professor Wouassa will be released on June 30th 2017 on LP & Digital. Availalbe via Bandcamp, all major record stores and online shops.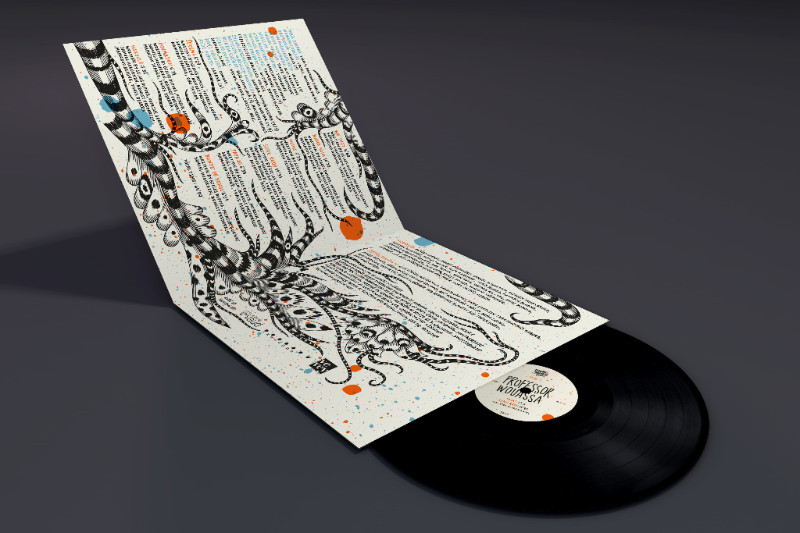 Upcoming Tour Dates:
23.06.2017: Fête De La Musique (Plan-les-Ouates | Switzerland)
08.07.2017: Montreux Jazz Festival (Montreux | Switzerland)
23.07.2017: Paléo Festival (Nyon | Switzerland)
01.08.2017: Fête National (Crans-Montana | Switzerland)
03.08.2017: Afro Fusions Festival (Lausanne | Switzerland)
26.08.2017: Musig in der Altstadt (Aarau | Switzerland)
09.09.2017 Fête Ar-En-Ciel (Villeneuve | Switzerland